leftcoast's Diaryland Diary
-----------------------------------------------------------------------------------------
-
merry merry merry christmas
i had a very good holiday, and still am seeing as i havent done much of anything other than watch movies and go for mcdonalds with melanie. i miss stoney plain and snowmobiling and family and sadie.
friday before i left was alot of fun, we went out to celebrate melanies 18th birthday and we went out in a limo and out for dinner which was sooooo good. i had alot of fun and i hope melanie had lots of fun too!!!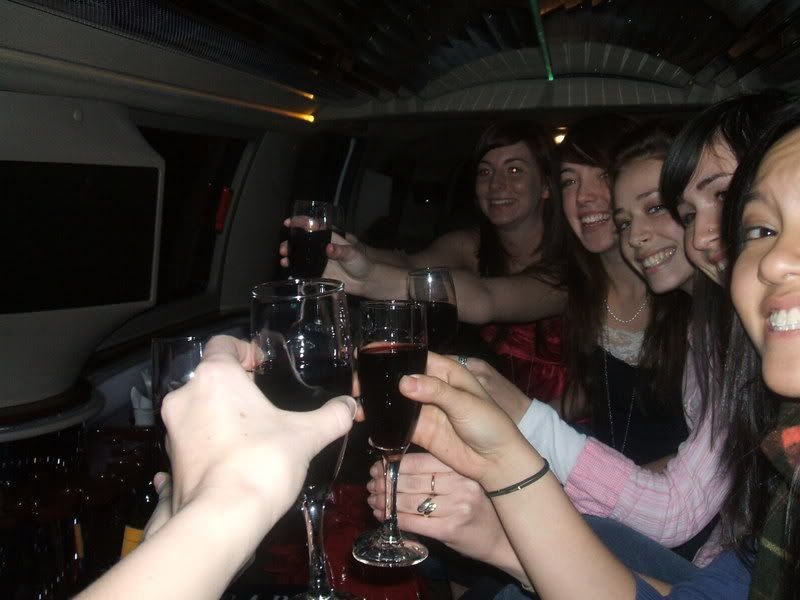 some pics from my family christmas!!!


me and sadie!


my cousin karlyn (former hooters/bar star!!)


dylllieee poo (a.k.a pokemon starrr check out the awsome do)


scott and spongebob


sadie and i playing pictionary


family game night!!!


da friggen xmas tree


sadie lounging


sadie's first christmas!!!!!!!!!!!


cutie pie bunny hun


presents everywhere!! i spy pokemon playa


scotty2hotty his gf sadie and dyllie


sadie i and mr.scruffy
(p.s i am still wearing that outfit haha ewwwwwwwwwwwwwwwww!!)

favorite movie ever. i love you jude!
11:33 p.m. - 2006-12-27

-----------------------------------------------------------------------------------------